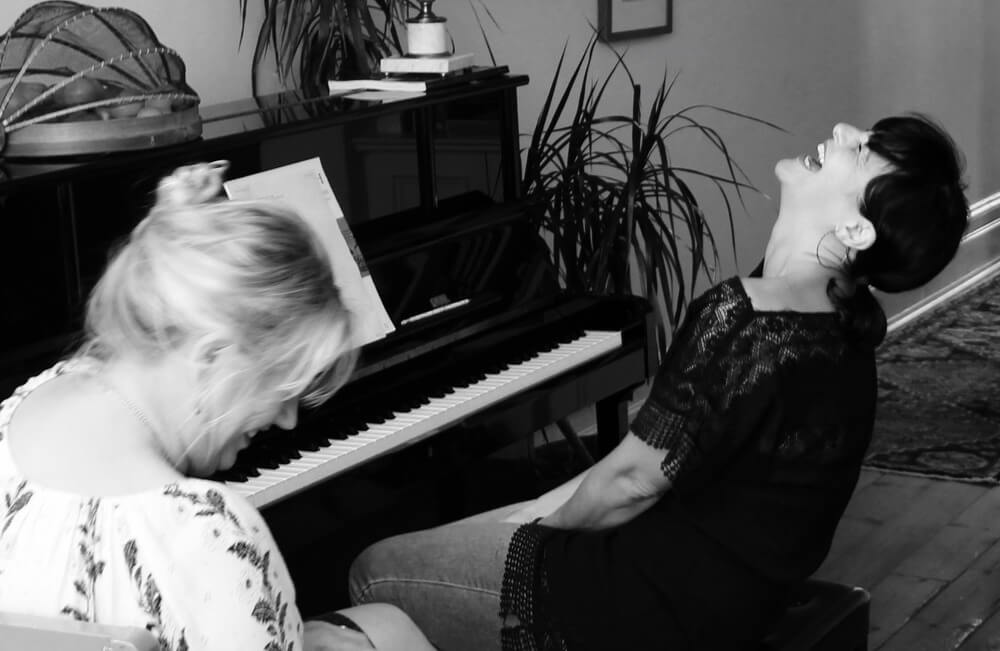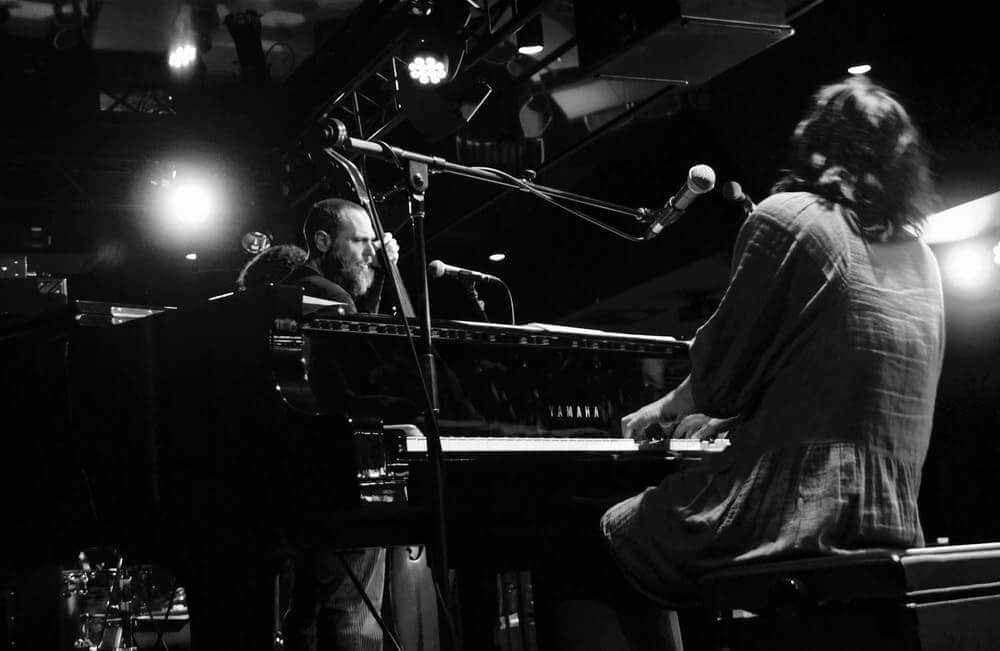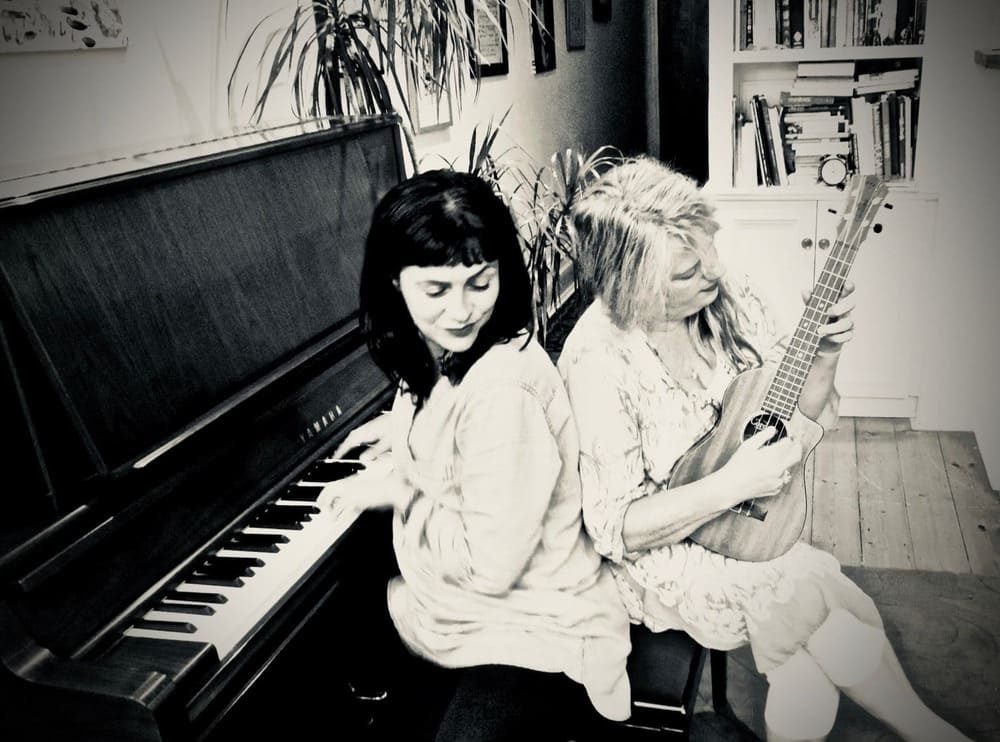 Latest News
STELLA: The Miles Franklin Story
Lately I've been writing the life story of Australian author Stella Miles Franklin in song.  Our next workshop performances will be Fri 6, Sat 7 and Sun 8 October at the Jazzlab, Brunswick. Tickets here
Subscribe above to hear about the show as it develops.
Tax deductible contributions to the show's development can be made via the Australian Cultural Fund.
This development phase is made possible by the Australia Council for the Arts, Creative Victoria, and individual patrons including Igor Zambelli, Cassy Liberman and The Robert Salzer Foundation. 
Recent workshop performance review 
Leave comments on the STELLA show here
"It's a sign of your own worth sometimes if you are hated by the right people" – Stella Miles Franklin
New Album TIDES - solo piano
Written during Melbourne's 2020 lockdown, TIDES is Monique's third solo piano album. Recorded after hours one night at the Australian Piano Warehouse, the album comprises ten filmic compositions, all available in sheet music form. Lachlan Carrick recorded, mixed and mastered the album. Film clips by video artist Jemma Donovan, cover art by Californian artist Robert Saywitz.

Upcoming Shows
No upcoming event scheduled