About Monique
Monique diMattina is an Australian pianist/composer and singer/songwriter working in many genres and formats.
Monique's most recent album, TIDES (Feb 2021) is her third solo piano release.
She has also released three jazz/pop/roots albums as singer/songwriter.
Monique is known for writing bespoke songs on air to listener requests (ABC /TripleR) and for her compositions for film/stage. She has lived in NYC and Melbourne, and has been the recipient of many prizes including Fulbright, Queens Trust and Australia Council awards.
Monique teaches at the VCA (Melbourne Conservatorium of Music) and Monash University jazz departments and is a Yamaha artist.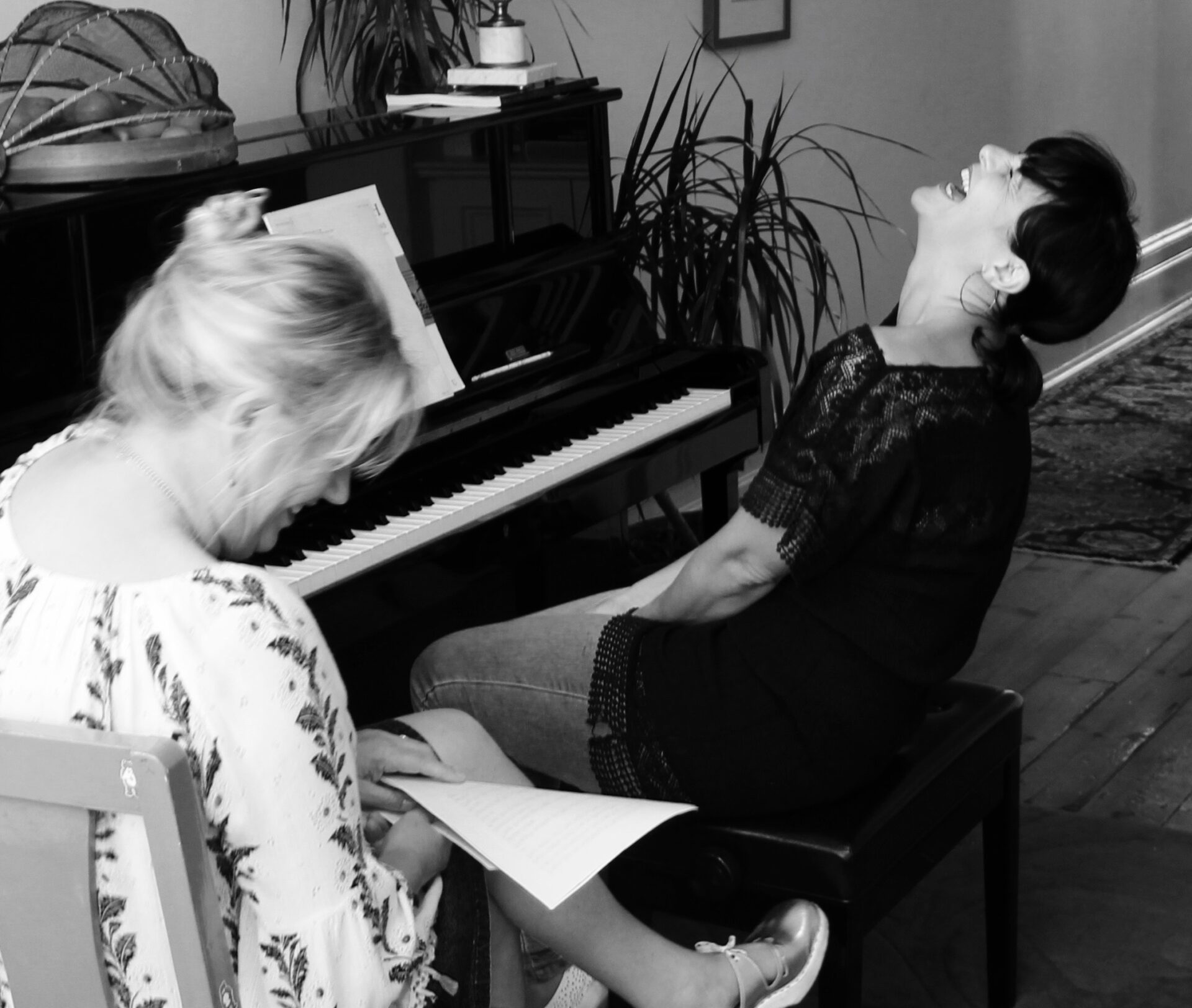 More About Monique
Acclaimed Australian pianist/composer and singer/songwriter Monique diMattina has recorded and performed extensively since the early 2000's, working in various genres and settings.
Monique has released three solo piano albums in filmic and neo-classical styles, and three jazz/pop albums as singer/songwriter, including the critically acclaimed 'Nola's Ark', recorded in New Orleans with producer Mark Bingham (R.E.M. Cassandra Wilson), Leroy Jones, Matt Perrine and June Yamagishi. Monique has composed music for various film and stage projects, and is known for her ABC and Triple R radio segment 'Shaken Not Rehearsed', in which she wrote and performed songs within an hour, to listener requests.
Her latest release TIDES for solo piano comprises ten piano miniatures, composed and recorded during the 2020 Melbourne lockdown.